Rome, Italy
The national capital is more sort of a giant, living museum. Visitors are immersed in and surrounded by thousands of years of history. it is a relatively compact city, and a three-day itinerary gets you to the minimum number of must-see places.
10 Top-Rated Tourist Attractions & Things to Do in Rome, Italy




1.    The Colosseum and the Arch of Constantine
2.    Vatican City
3.    The Pantheon
4.    Roman Forum
5.    Trevi Fountain
6.    Centro Storico & the Spanish Steps
7.    Santa Maria Maggiore
8.    Piazza Navona
9.    Palatine Hill
10.   Castel Sant'Angelo National Museums
These must-see sites for any visitor include the Colosseum and adjacent Roman Forum; the Pantheon; and Citta del Vaticano, a separate country within the middle of central Rome.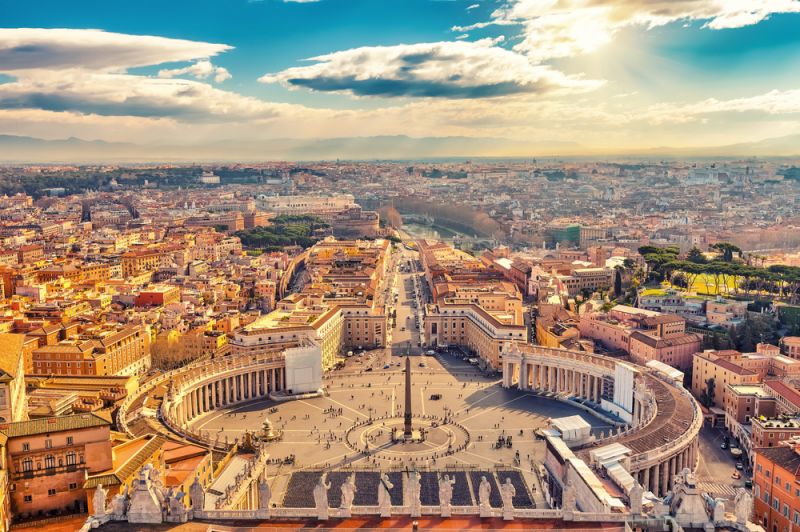 Take it slow to explore the outskirts of Rome, too. Consider a hike along a tomb-lined section of the Appian Way, the traditional Roman superhighway, and a visit to 1 of the aqueduct ruins outside town.